Welcome to The Rug Rack and Home Decor! Our goal is to help shoppers put together a cohesive and personalized home decor plan. We offer area rugs, home accessories, including lighting, art, pillows, and custom window treatments. As if fabulous products weren't enough, we offer unrivaled personalized customer service.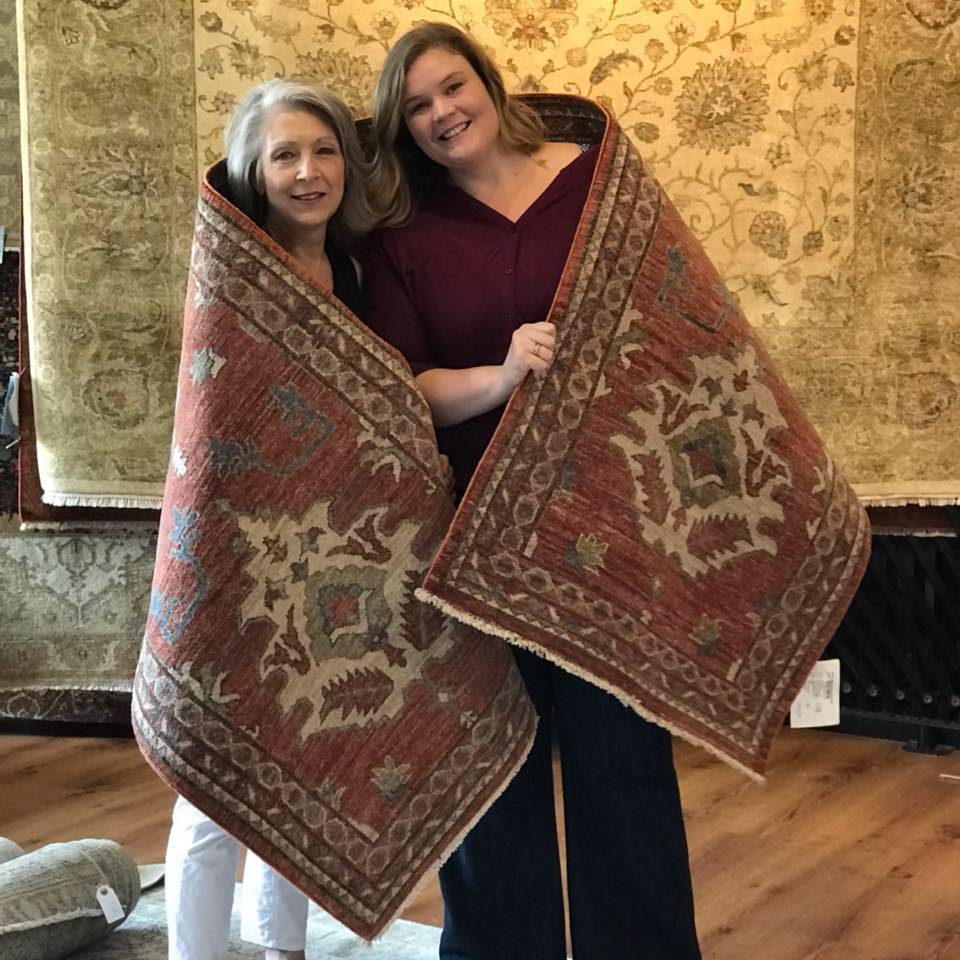 Over the years, we have been sourcing rugs and other various home decor products from leading manufacturers and importers all over the world. Our collection of one-of-a-kind goods doesn't remain stagnant, however, as we're constantly adding to it and making it better.
Our mission has always been to supply unique and handmade products under one roof and help our shoppers and clients coordinate the perfect interior design. With our extensive knowledge of rugs, home decor, and everything in between—as well as our steadfast relationship with our vendors—The Rug Rack & Home Decor is the perfect place to do your shopping.
With our many years of passion and success, we're the perfect establishment to help you pick out the perfect rug, with the right color, design, and construction—one that perfectly reflects you and your tastes.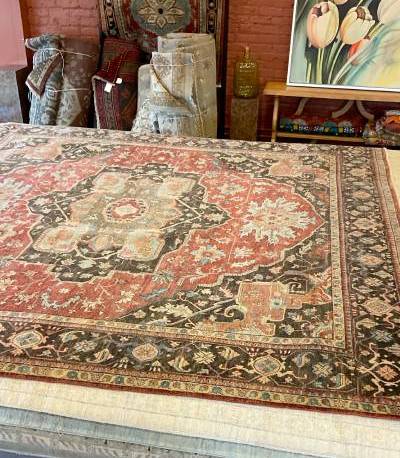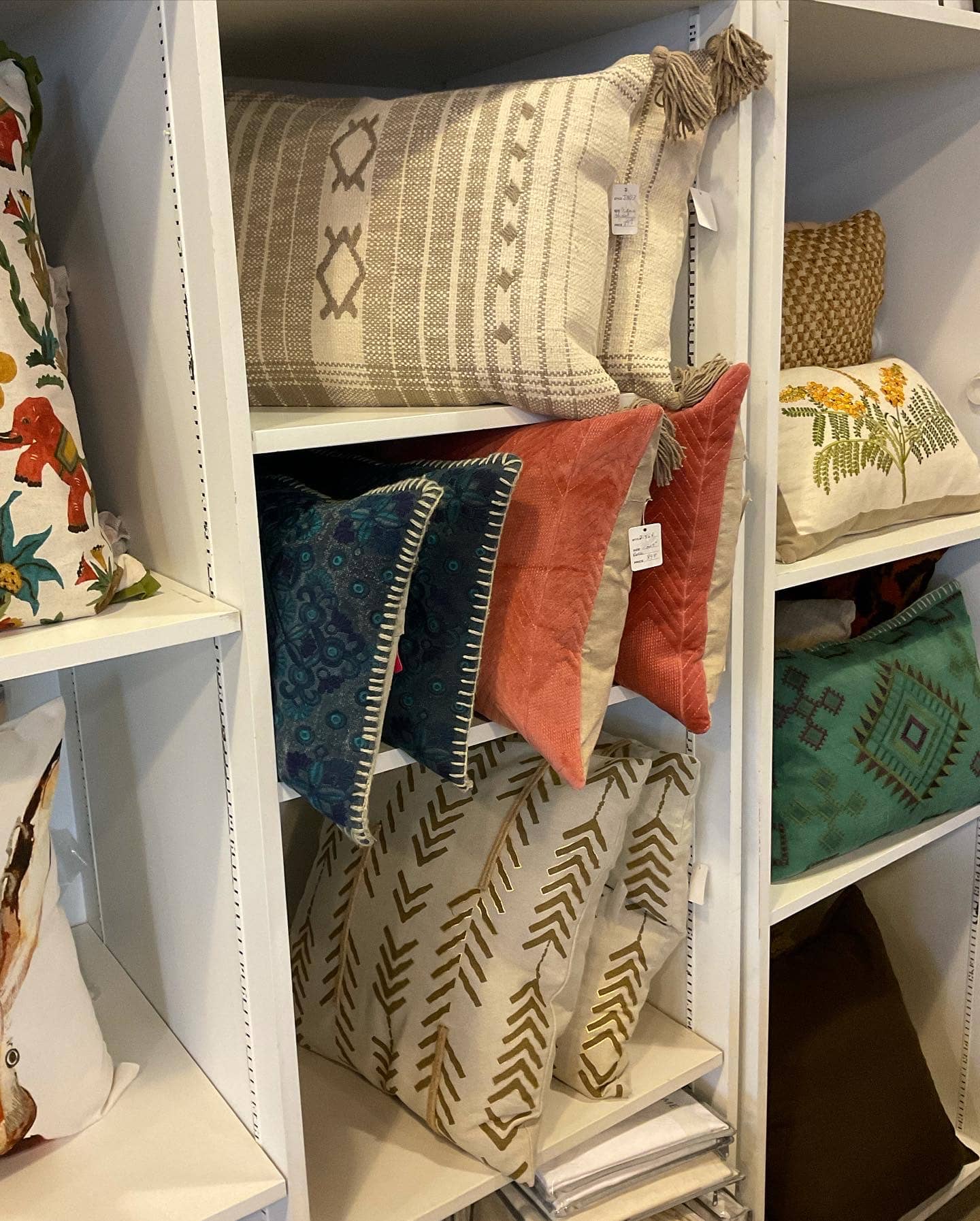 We understand that an area rug is an essential piece of your interior design. But at the same time, it's also difficult to find one that suits your style and incorporates it into your current decor. That's why it's essential to plan your home design around your rug.
The Rug Rack & Home Decor offers a wide variety of home decor products and unique rugs. We also provide shoppers with our experience, knowledge, and quality services. We're committed to ensuring you have a good time and want you to have an easy and enjoyable rug selecting experience.
Miriam and Katie do their best to understand and meet your needs when selecting a rug for your space. We start by asking a series of questions to get a better feel of your personal tastes and your home. This way, we can efficiently eliminate the styles and qualities that aren't to your liking.
We ask about the space you plan on setting up the rug, your current lifestyle, and the members of your family (how many kids or pets you have, if any). This is to determine how much foot traffic the rug or space will be receiving. We then get a feel of your current color palette and whether you're building the decor around the rug or if you just want it to be a statement piece.
While many professional interior designers agree that the best and fastest way to set up new decor is by starting with the area rug, we understand that this might not always be possible. We've become very proficient in adding the rug after most of the design elements have been put in place. Ultimately, our goal is to give our customers a stress-free and pleasant rug shopping experience.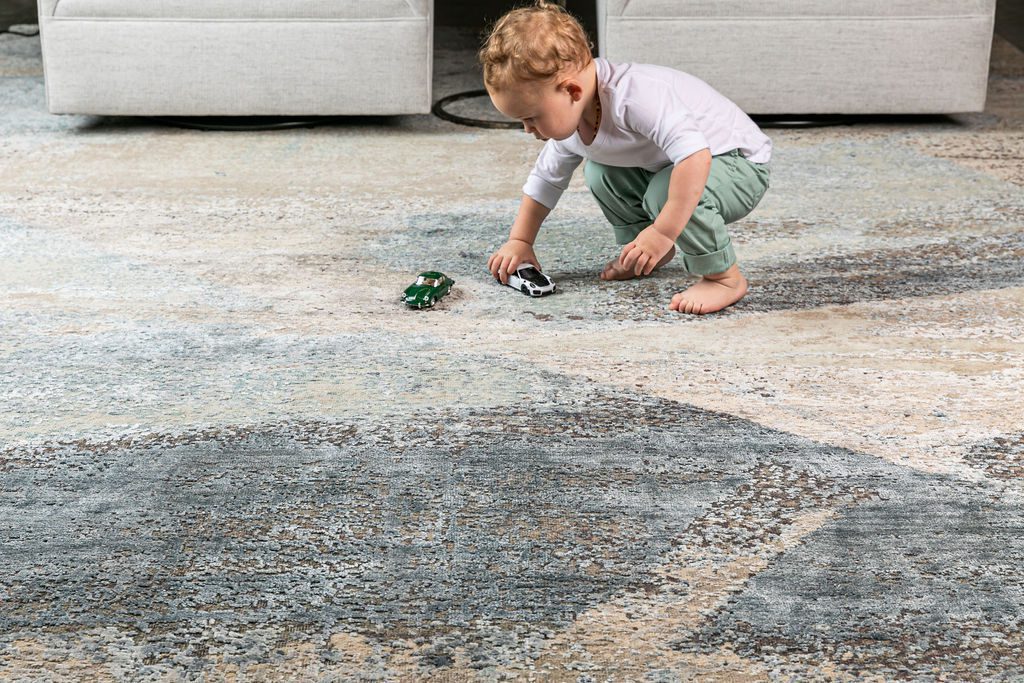 Rugs Sourced from around the World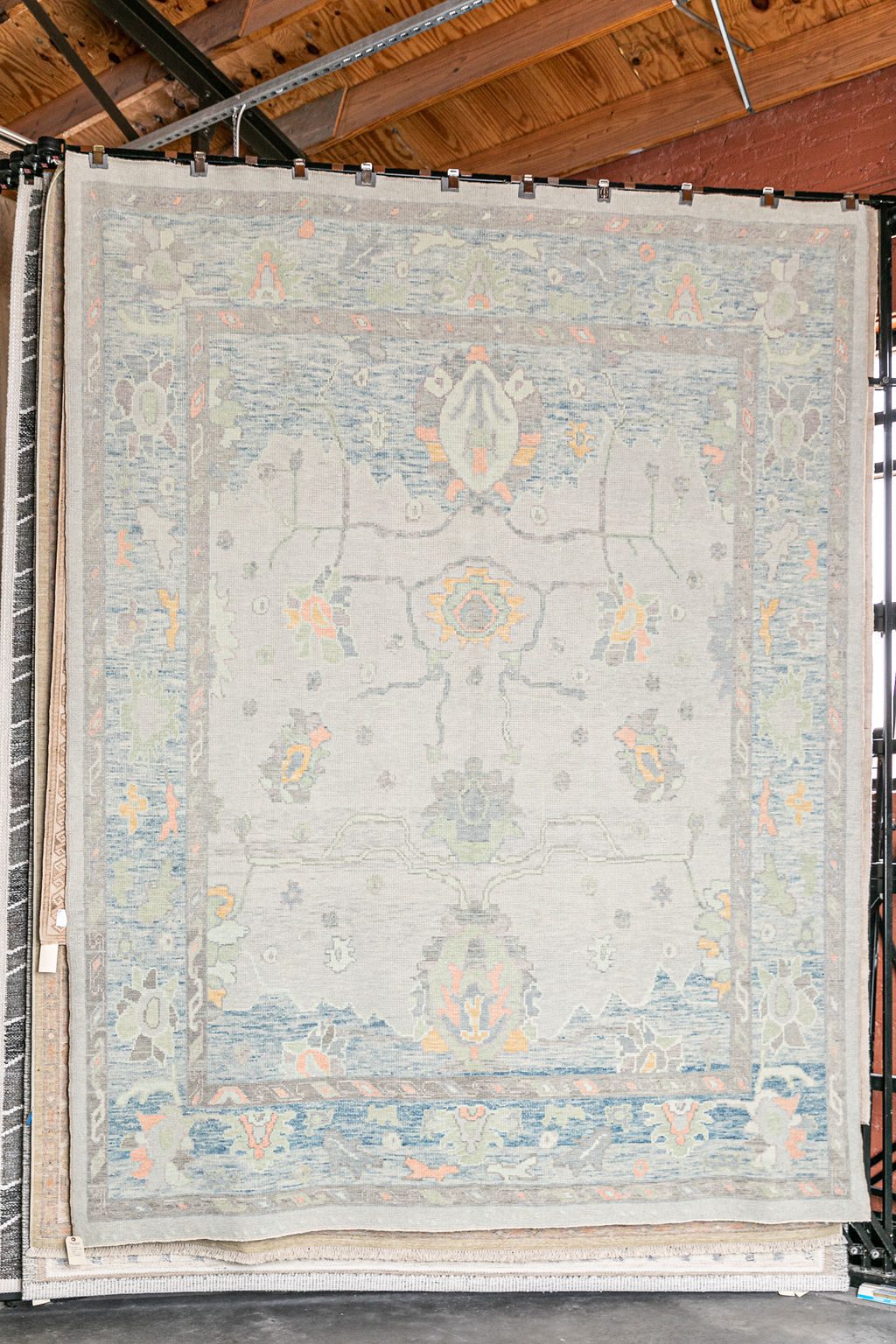 Most of our hand-knotted rugs are usually sourced from India, Pakistan, Afghanistan, Turkey, and Iran. Like the name implies, a hand-knotted rug is made from a knot being individually tied by hand to the warp and weft on a loom.
When it comes to figuring out their origin, it's usually determined by the type of knots used during weaving, the motifs on the rug, and the color palette. However, it's not uncommon for a rug woven in India to make use of Turkish or Persian knots. The quality and value of a rug are usually determined by the size and quantity of the knots used. The kind of wool used also contributes to the overall aesthetics of the rug.
Hand-tufted rugs are generally made in India and often tend to make use of a thicker construction. A hand-tufting gun is inserted into the wool and then stabilized with latex. The back of the rug will also have a cotton canvas that's applied to the latex. These rugs are usually made very well and thus have a broad range of price points, mostly based on the wool quality.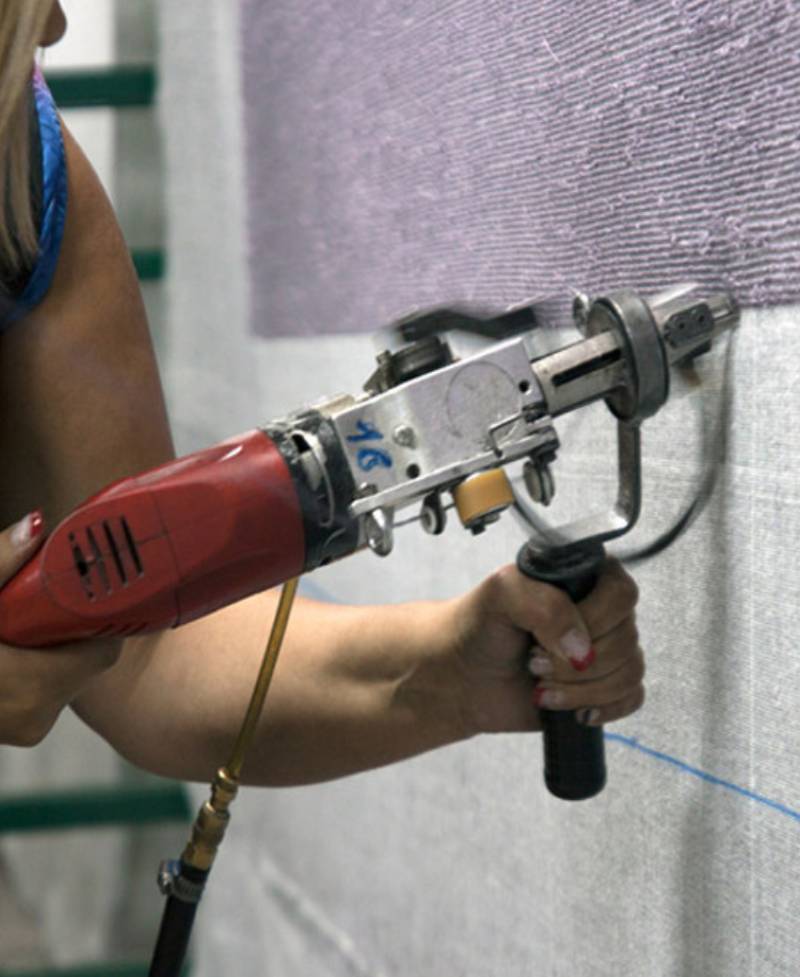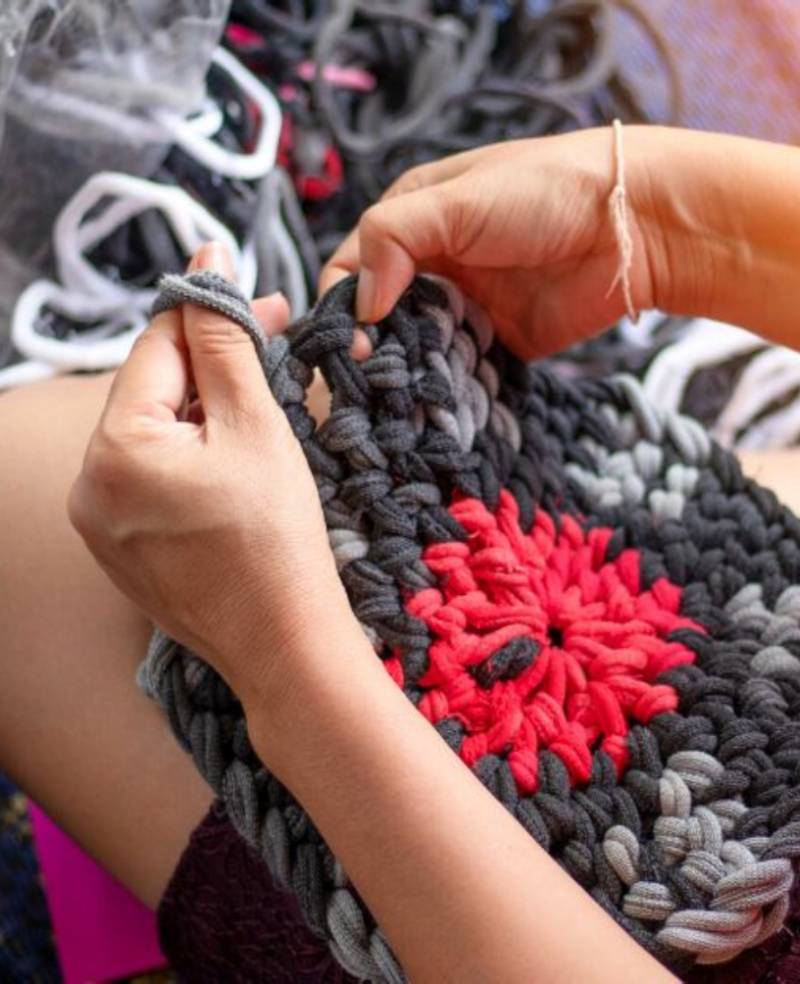 Hand-woven rugs (also known as flat weaves) make for very interesting floor coverings. This type of rug is usually found in Pakistan or India and even comes with modern designs. The traditional kilim and soumak designs are no longer the only flat weave designs available.
Power-loom (or machine-made) rugs are often manufactured in the United States, Turkey, Egypt, Belgium, and China. They're made with synthetic and wool yarn. While they do come in a wide variety of sizes, there's usually a standardized size. A lot of this has to do with the size of the loom itself. Power-loom rugs come with a wide range of quality with the highest price tag on rugs made with New Zealand wool.