The Rug Rack & Home Decor
Welcome to The Rug Rack & Home Decor! We're delighted to have you here. Our goal is to help our customers beautify their living space with unique rugs and home decor accessories that fit your aesthetic. We've got it all—from rugs, pillows, and bed coverings to lighting, custom window treatments, and more.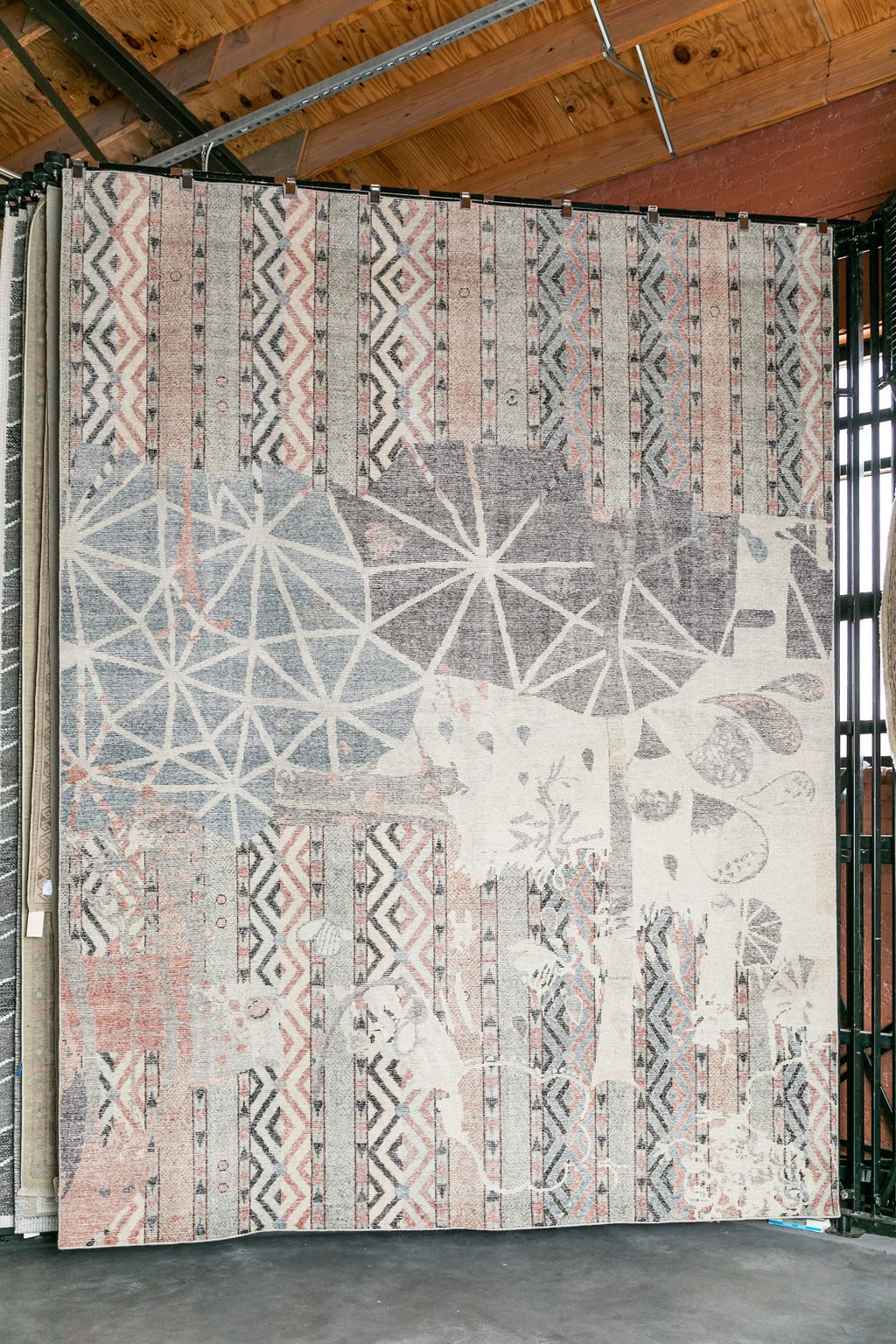 The Rug Rack & Home Decor is committed to encouraging and helping people personalize their living space with high-quality and distinctive items. A big part of what we do is sourcing products for our customers. We start by asking our clients a series of questions to get a better feel of their current space and lifestyle. We'll ask questions about how big the family is, if they have any pets, their preferred color palette, and more.
Our goal is to cater to your interests as best we can. Once we get an idea of what you're looking for, we start the process of searching and acquiring the best in-home décor. When it comes to putting together a design plan, we usually start with the rug.
The rug is the heart of the home, setting the tone for the rest of the space. We understand the importance of starting with the rug and building the rest of the home decor plan around it—including chairs, lamps, and more.
Cannot call API for app 405460652816219 on behalf of user 10222770326436033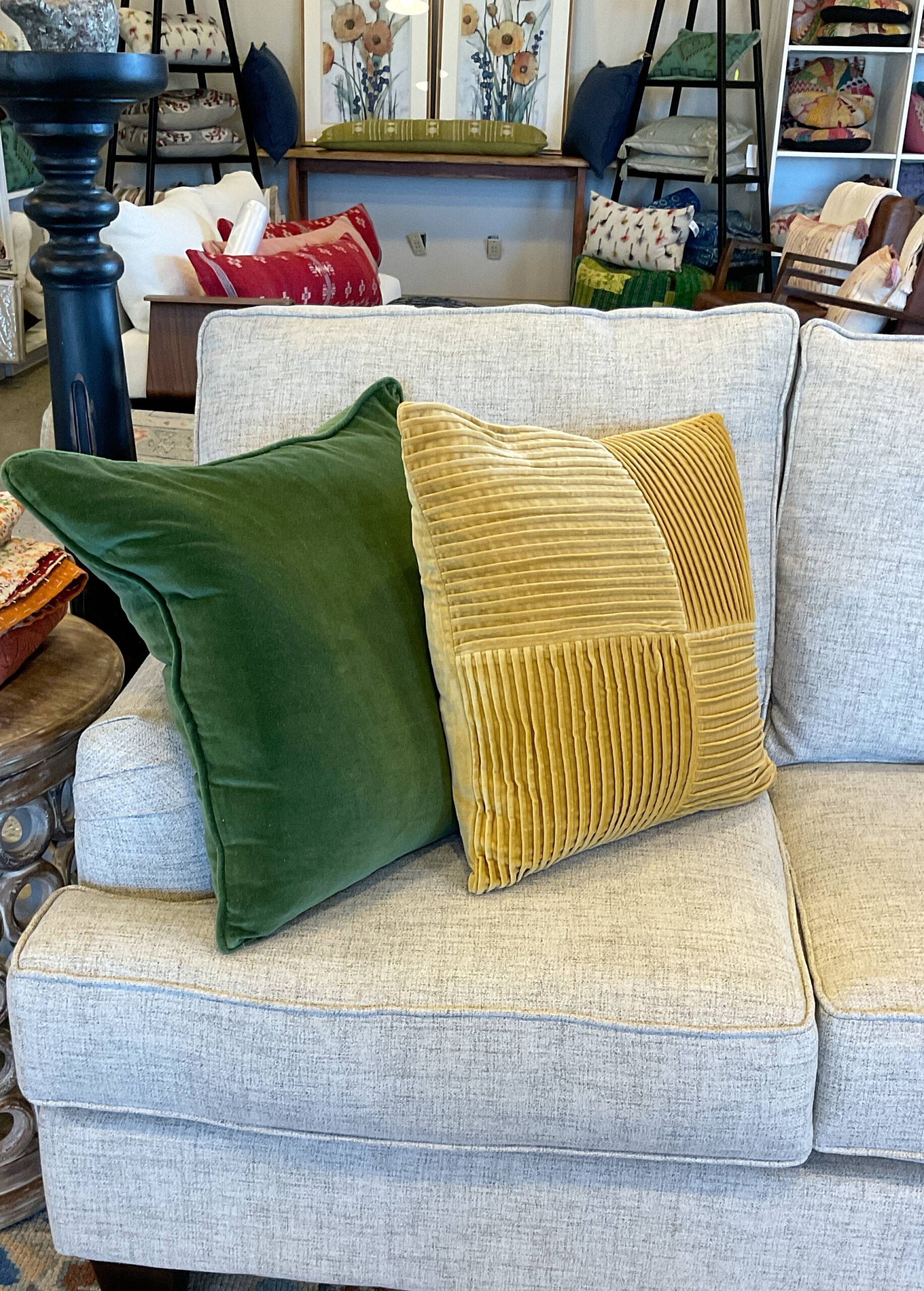 When people step into our store, our biggest priority is to ensure they have a pleasant experience while also learning about rugs. We tell them all they need to know about qualities, textures, and appearances to help them identify exactly what they want.
What really sets us apart, is our intrinsic knowledge of home decor and specifically rugs. We have a great deal of experience in navigating through the world of rugs, learning about everything from color and design to the culture, history, and politics behind it. We're eager to share our expertise and help more people pick out the perfect rug or home decor piece.
Rugs are an essential part of your home decor, bringing your personal flair and aesthetics to a room. At The Rug Rack & Home Decor, we source all kinds of rugs from all over the world.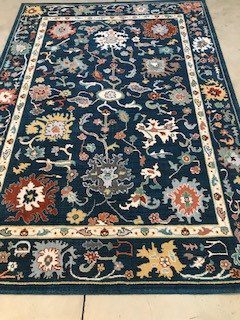 5×8 New Zealand Power Loom Rug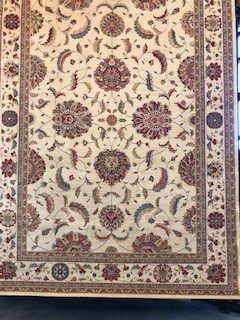 8.3×11.3 Wool New Zealand Rug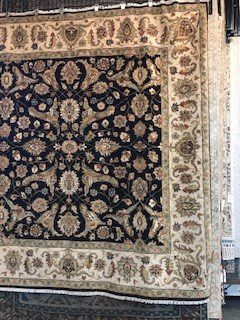 9×9 Hand Spun Indian Wool Rug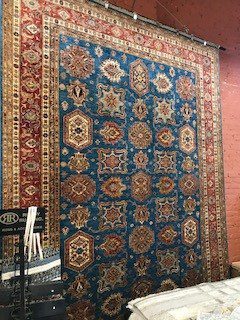 Check out our fabulous and unique rugs, products, and accessories! Take one home today, and revamp your home decor!